Allegro Parfum is an artistic perfumery brand, as authentic and sincere as its founder, Giuseppe Allegro, who allowed himself to embark on a journey to create designer fragrances drawing inspiration from emotions and existential values that touch the human heart. He followed his own heart without any prejudice and gave those emotions and values shape and content through his fragrances composed by important noses.
Each creation is the result of a reflection of an intimate and personal story that spreads beyond individual boundaries and acquires a broader and more universal meaning because it speaks of a powerful force of feelings that define the human soul and are formed of and experiential mosaic of experiences which instantly, unapologetically and indelibly reach our spirit.
Through the olfactory notes, an individual experience becomes a sensorial essence, a sincere and shared story that helps us to get in touch with our deepest human emotions: the purity and sense of eternity of motherly love and the origins and depth of the link with our history.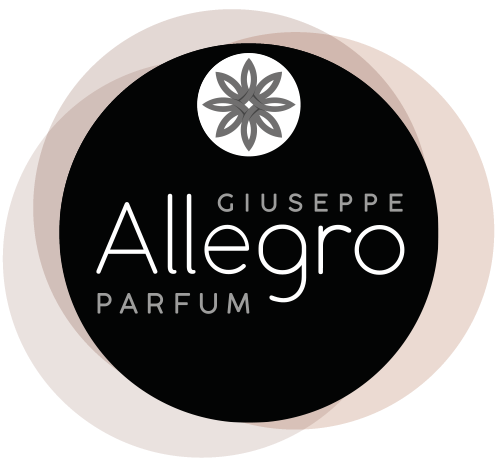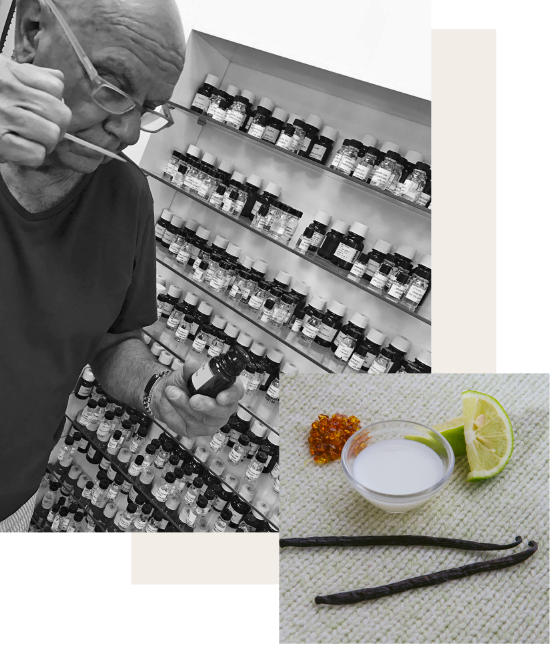 A simple but also a very creative Maitre Parfumeur, able to interpret words, bring out the multiple meanings and translate them into a sophisticated fragrance and, at the same time, capable of stimulating the deepest strings of the ego.
Arturetto Landi, an excellent Italian nose of international fame, recounts the story of Caterina and Arké with a simple and pure language, like the values they tell.