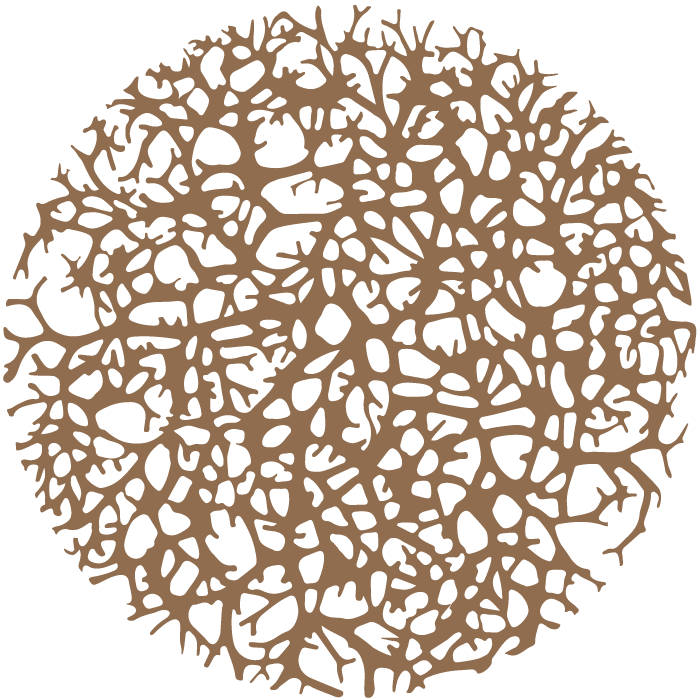 Arké 
A journey to discover
our origins
---
What flows eternally within us is nothing but our history. A story repeatedly told and lived. There are moments from our past that we often can't remember anymore.
Sometimes we rediscover some fragments of our past which leave us amazed: those encounters with ourselves resurface gently.
These are our very roots calling our names.
THE SCENT
OF OUR HISTORY
---
There is a place in the world that deeply contaminates our every thought and holds a story, our story. it is the place of dreams that lives in each of us and nourishes our own life. And this is how the lived experience influences the future, draws new horizons without ever forgetting its origins.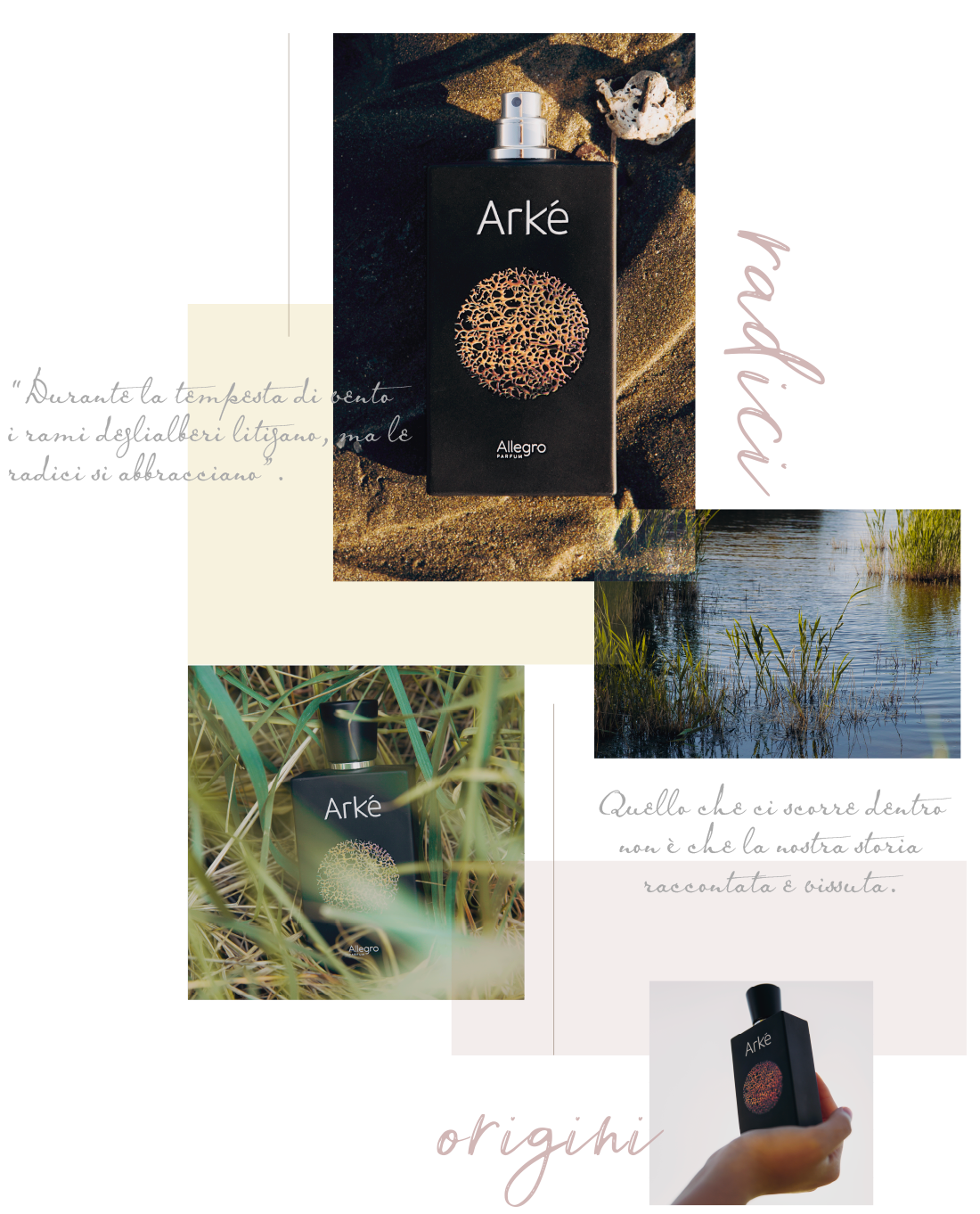 ---
The story of our origins and the depth of the roots that link us to our history begin with the fruity notes of bergamot softened by the scent of milk, continuing with the fresh and flowery heart evoking memories of summer holidays, the heat of the sun, the smell of lavender, rose and jasmine, closing with an intense and intoxicating background of sandalwood, patchouli, amber and vanilla telling stories of far-away and mysterious lands. A 40% ex-tract balanced in its complexity and immediate in its perception which envelopes and intoxicates without loosing its lightness and authenticity.